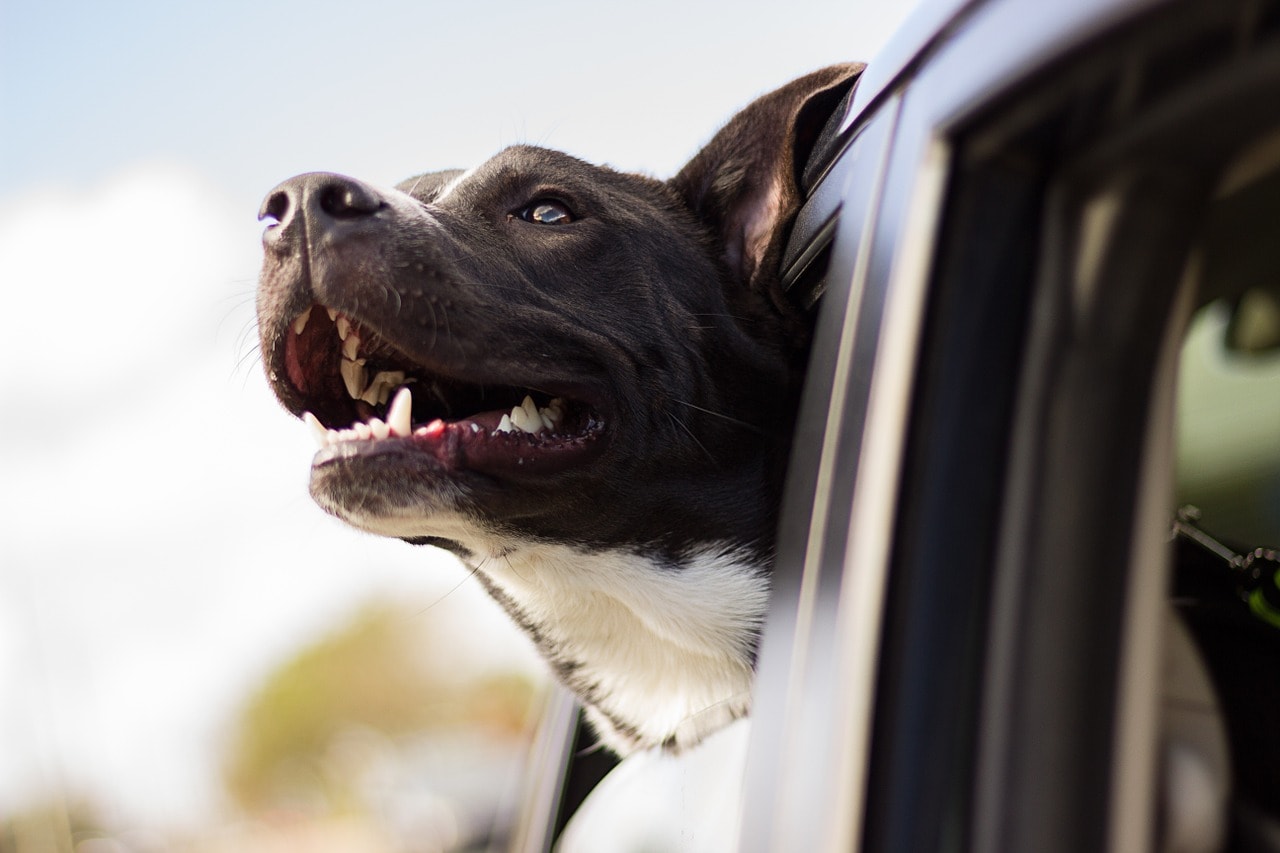 Traveling with your pet in your luxury vehicle can present particular challenges such as safety and comfort. It is not unreasonable to also want your well-maintained vehicle to stay in pristine condition.
Be sure to bring a towel to lay across the area where your pet will be riding while you travel. If at all possible, crate your pet to keep pet hair and paws off of your interior. Be sure to stop at well-lit; public rest stops so your pet will have the chance to get out of the crate and walk around. Being able to stretch and move around will help keep your pet comfortable during a long trip. Also, be sure your pet is wearing a collar with their name, your phone number, and your address.
To test drive a pet-friendly SUV, car, or truck, come by and see us at Kia of West Nyack for a test drive. We work to support drivers from West Nyack, Yonkers, White Plains, Spring Valley, and New City; that means ensuring a safe ride for your pet as well!